Blood Spilled at Family Home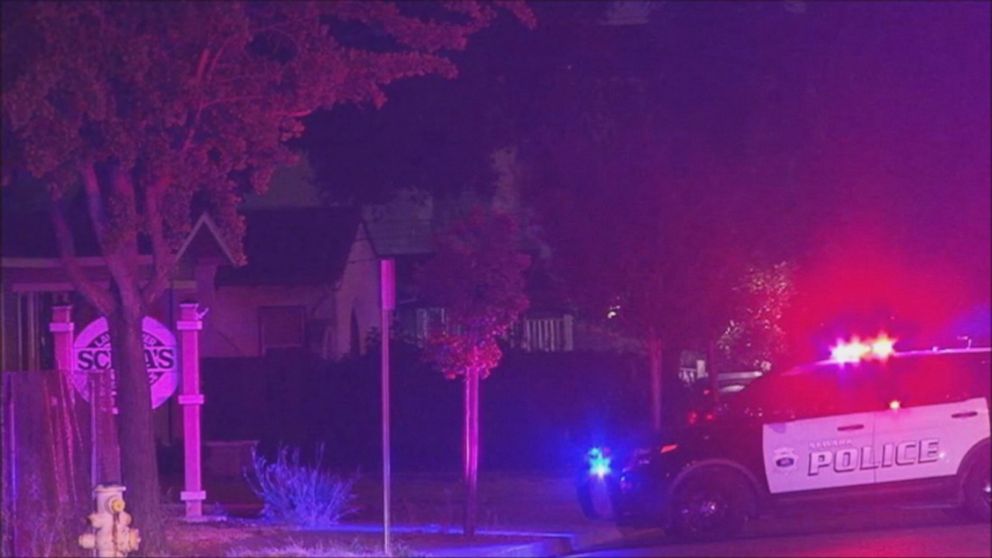 An unfortunate case of brotherly love has turned deadly today, April 16th, 2019. Aiden McKay, aged 17, was found brutally murdered after the victim's parents arrived home from a night out, police report. According to witness reports, Andrew McKay, the victim's twin brother, was removed from the scene completely covered with the victim's blood. No word on the autospy and police denied our request for any further comments on the status of the victim's body. However, it has been reported that an argument was heard coming from the family home, as neighbors have stated.
"I honestly never thought something like that could happen to [Aiden]. Him and his brother were always together and they never had any fights," Suzanne Dornath, one of the neighbors, commented. "Aiden was always so helpful to everyone in the neighborhood. He would mow my land and never expected anything in return. It really is a tragesty."
McKay was a student at West Winchester High School, star of the school's debate team, and promising valedictorian. His classmates did not have any negative comments to say about him when asked, but did not feel comfortable giving a statement when requested. His teachers said he was a student that came around once every blue moon, and they wished other students would take after him in the future.
Everyone here at WWMO send our deepest sincerity to the victim's family.